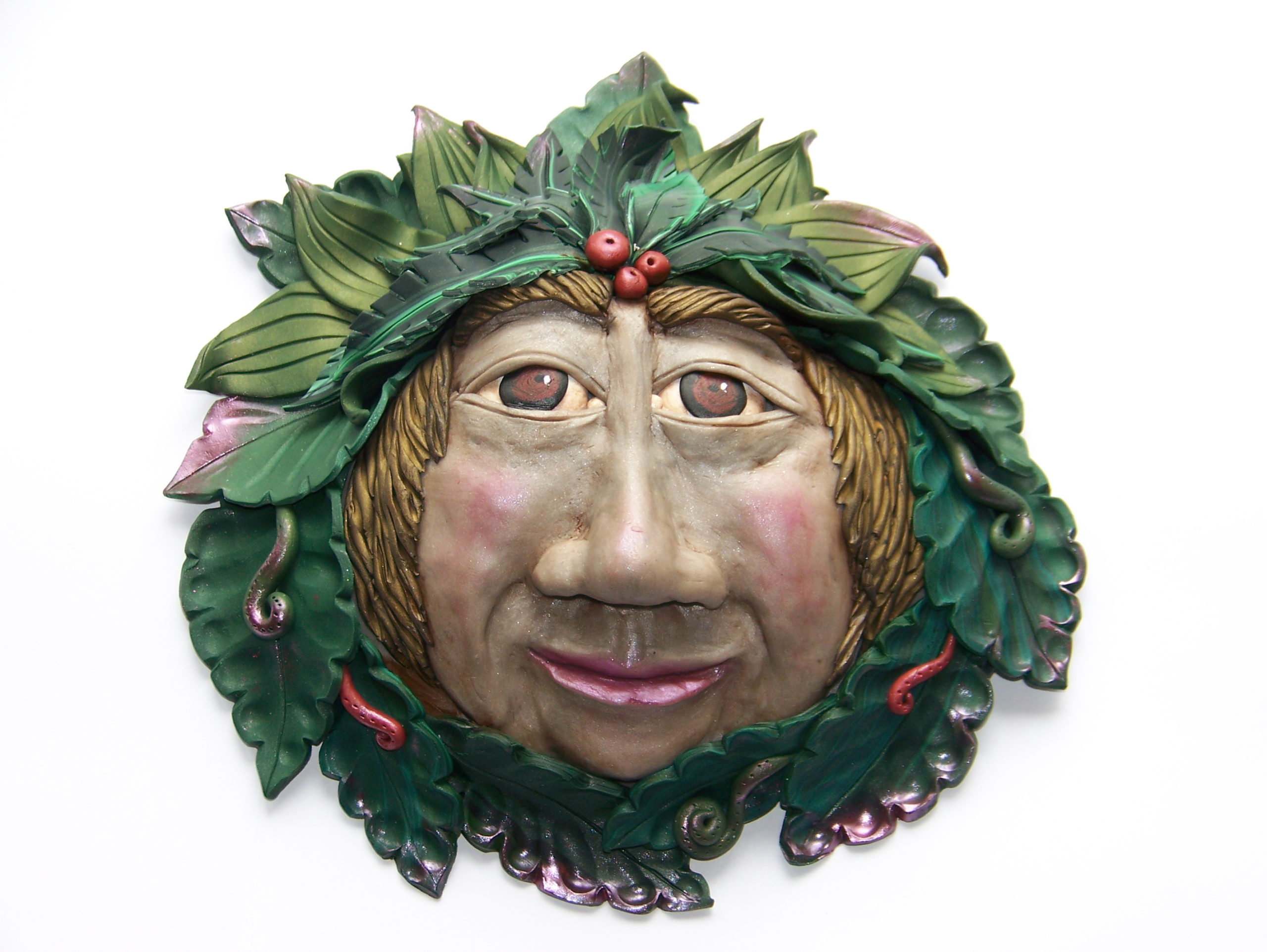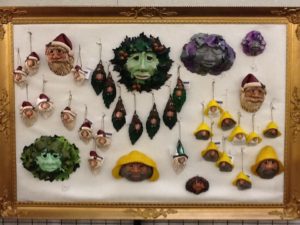 Mussel Men© by Sandy Clement
Over twenty years ago I started making sculptured faces on mussel shells as gifts for my family using the old bread dough clay. Switching to Sculpey brought a great deal of refinement to the ornaments as well as more long lasting sculptures. Over the years the level of detail increased as well as the number and size of the shells used to back the face sculptures.
Designs included santas, old salts, pirates, wizards, tree gnomes, red hat ladies and even a few "Harry Porters". Larger sculptures are made on the huge clam shells found on the various beaches of the area. Finding the shells has been part of the process with long walks on the many rocky beaches of Maine. No two faces will ever be alike and finding the perfect nose causes a great deal of laughter with our customers.
Save
Save
Save