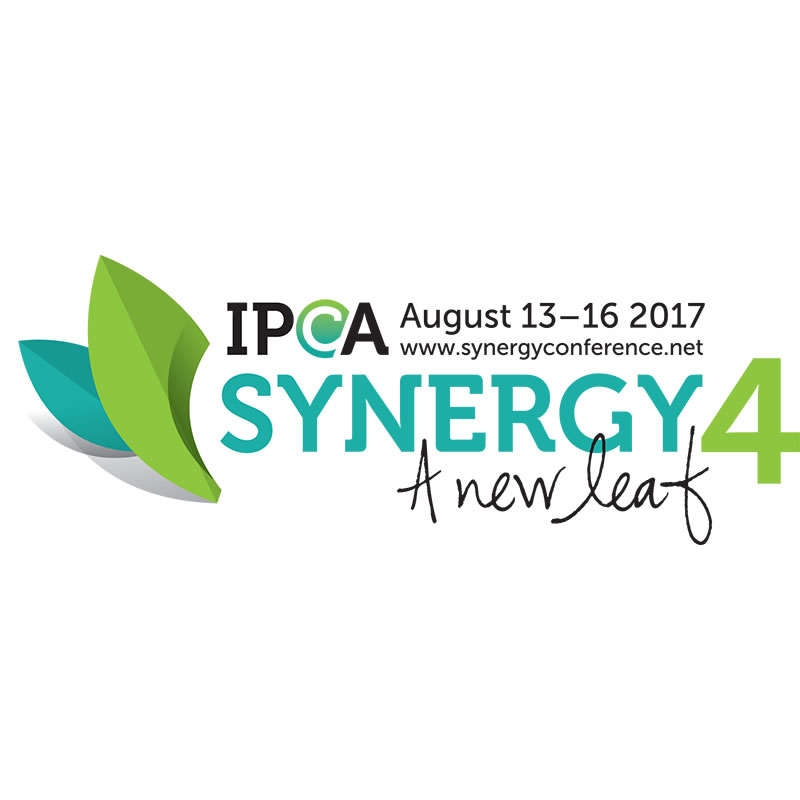 The Etching Alternative
Have you ever become totally obsessed with a creative process? Working with liquid polymer clay and my hand drawn etched copper sheets has me constantly saying what if. First actually creating the drawings on the copper sheets and then seeing what various additions to the liquid polymer clay will produce. Walk with Linda on her journey combining copper sheets and liquid polymer to create a new alternative to etching on polymer clay.
---
Wednesday, August 16 – Morning
Presenter: Linda Leach
Bio
Thirteen years ago I discovered the joys of working with polymer clay after taking a class with Maine artist Laura Balombini. Membership in the New England Polymer Art Guild has exposed me to the teachings of Donna Greenberg, Deb Hart, Doreen Gay-Kassel and Wendy Jorre de StJorre. Wanting a challenge beyond traditional clay work, I expanded into mixed media ventures and have spent many happy hours in the studio experimenting with materials such as etched copper, alcohol ink, and liquid polymer clay. The new Etchings Alternative technique is a culmination of the past year's experimentation.
Save
Save
Save